About ProfsoUX
ProfsoUX is the #1 conference for User Experience professionals in Russia. It is organised by the local non-for-profit community of UX professionals since 2012. This year it will be held on 15th of April 2017 in Club House Center (Medikov Prospect 3, St. Petersburg, Russia).
The main working language of the conference is Russian, but English speaking authors, partners and guests are welcome.

We are proud to present our key speaker and instructor of Usable Usability master-class —
Eric Reiss!
Get ready to visit our beautiful St. Petersburg in April 2017. Register now!
Download presentation for partners (in English).
4 reasons for being at ProfsoUX 17 for English speaking participants
Many of our speakers and guests speak fluent English: you can expand your experience by meeting professionals from Russian UX community
St. Petersburg is one of the most beautiful cities in the world. Come and see for yourself 🙂
Free coffee breaks, lunch, participant bags, and prizes from our Partners
Traditional Pre-party and After-party. Watch our Twitter for the news!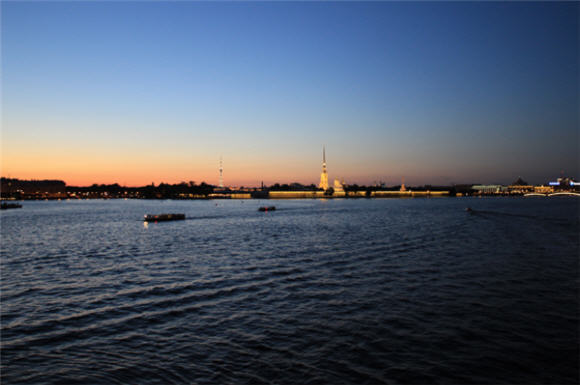 For Speakers
If you are interested in speaking at the conference please contact us by 1st of March, 2017 on [email protected].
The acceptance notification will be sent to the authors no later than on March, 15, 2017. The attendance for all accepted speakers is free. Travel expenses are not covered.
The Conference Topics
Beside the traditional UX-topics we would be happy to hear more on the following:
Professional driver. Your further development as a UX professional;
Complicated UX tasks and projects (including scientific research projects);
Adjacent areas: psychology, anthropology, urban studies;
Business demand for UX competencies;
Specifics of Government projects;
Mistakes as a tool;
Automation of design;
Visualisation;
Cases, stories.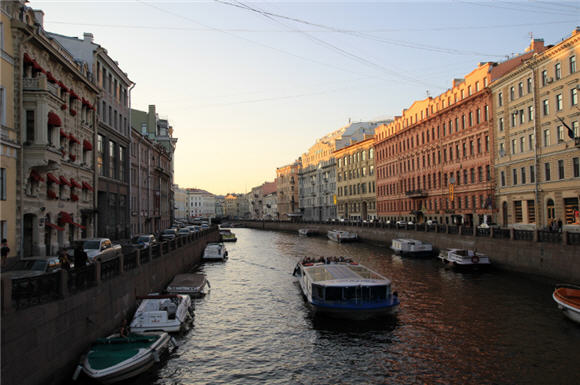 Contacts
Email: [email protected]
Phone: +7 (499) 703 16 55 or +7 (921) 741 48 23.